Matic price could surprise the crypto market as the Polygon ecosystem could be prepping for a massive rebound to $2.10. MATIC price could be the "sleeper" coin within the crypto market as the price action displays distinct differences from most other coins in the space.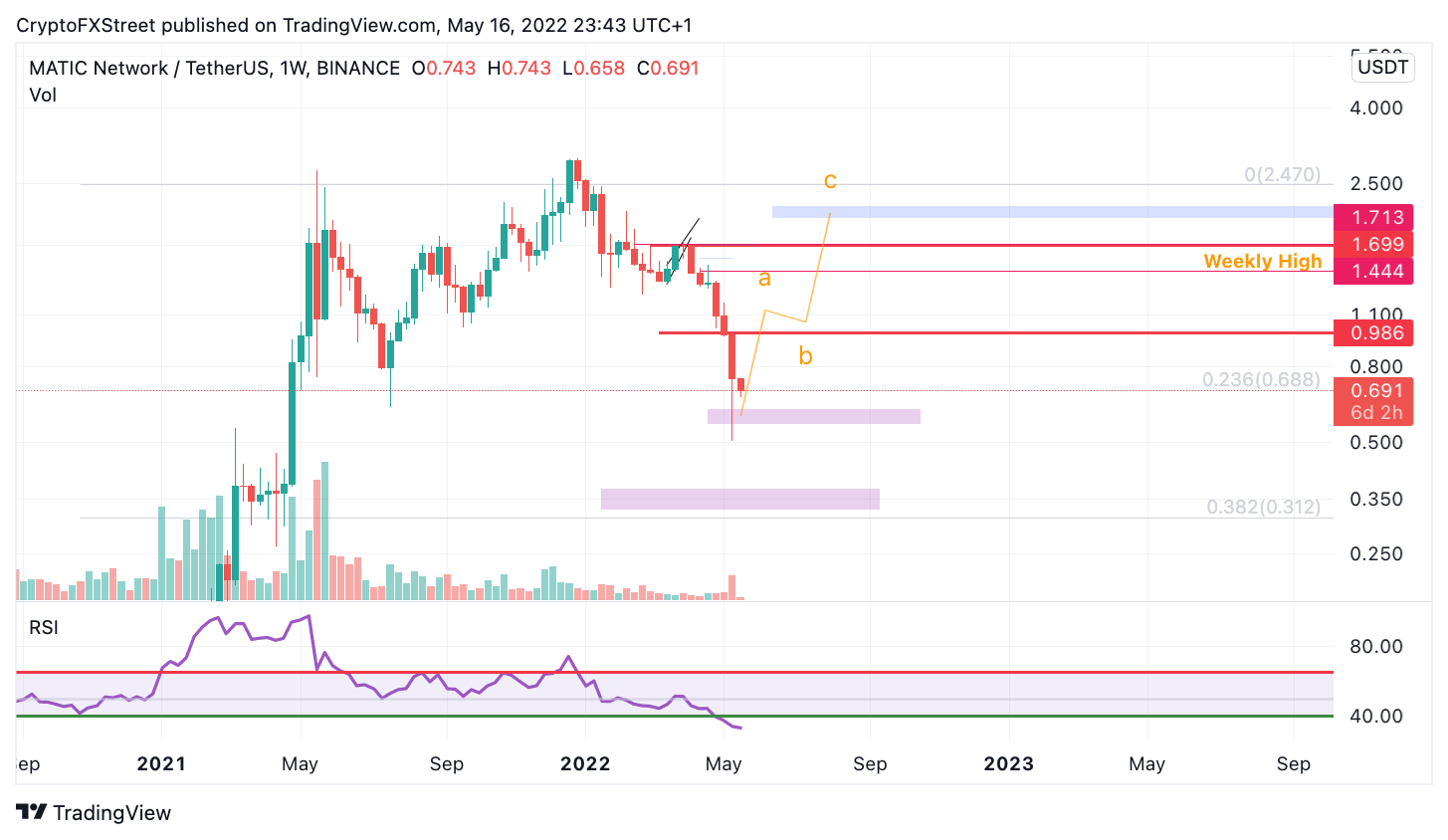 Litecoin price action is prepping for more decline as multiple indicators hint at newfound bearish power. Litecoin price has printed a large bearish engulfing candle on the weekly chart. If market conditions persist, the Litecoin price could continue in a free-fall decline. 
Solana price made some significant gains from its new nine-month and 2022 lows last week. However, the bounce from the lows has been somewhat muted compared to Bitcoin and the broader altcoin market. Sideways price action is likely while market participants digest last week's flash crash.